Back

Collections

Multicolor

Blanca

Luminosa

Ivanros

Verde Agua

Verde Agua

Pintura Cobalto

Natural Granite

Piedra Colores

Dinnerware

Platos

Vasos

Fuentes

Tazas

Individual bowls

Dinnerware Sets 18 pieces

Kitchenware

Tarros de Cocina

Cuencos

Aceitera

Azucarero y salero

Accesorios de Cocina

Cucharón

Servilletero

Housewares

Jarra de vino

Jarra de agua

Bowls de Mesa

Tazas y Tazones

Platos y Bandejas

Accesorios de Mesa

Tapas Ceramics

Bowls de Salsas

Bowls de Aperitivos

Platos de Tapas

Aceitunero

Numbers & Letters Tiles

Jardín Colores

Jardín Azul

Herrajes Marcos de Forja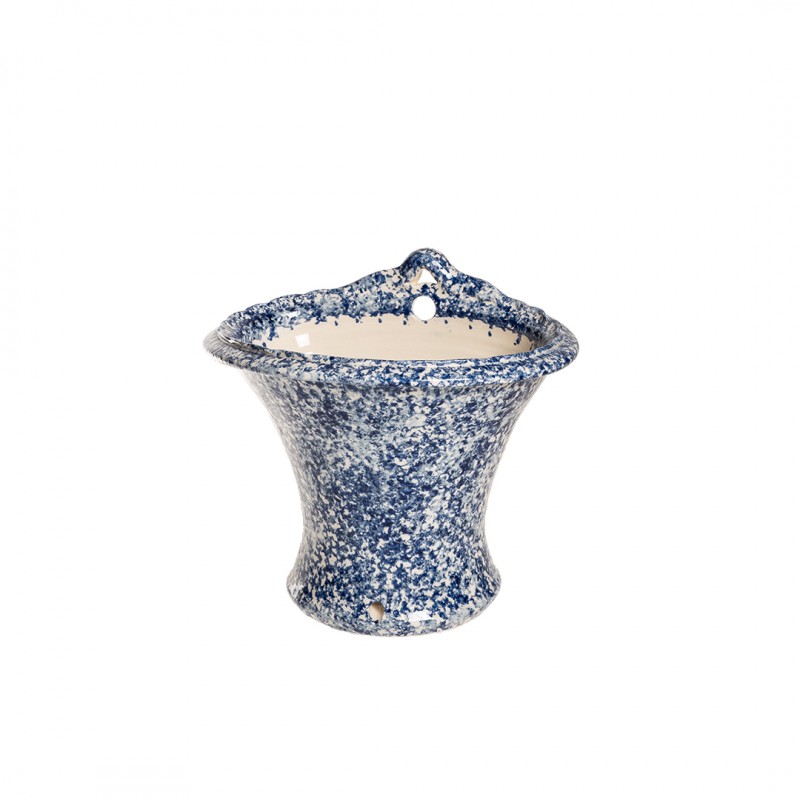  
Wall Pocket Piedra Color Blue
Wall Pocket Piedra color Blue 25 x 22 cm. Pots 100% by hand. Made on the potter's wheel and painted by hand.
Origen:
Producto 100% Español
Wall Pocket Piedra Color Blue 25 x 22 cm.100% handmade Ceramics. Made and Painted by Hand in Spain. Pieces made with the charm of the ceramics made the traditional way, adapted to nowadays' decor trends. Indoor and outdoor use. Trendy garden pots. Home decor. Home and Garden. 
Data sheet
Alto

22 cm

Ancho

25 cm